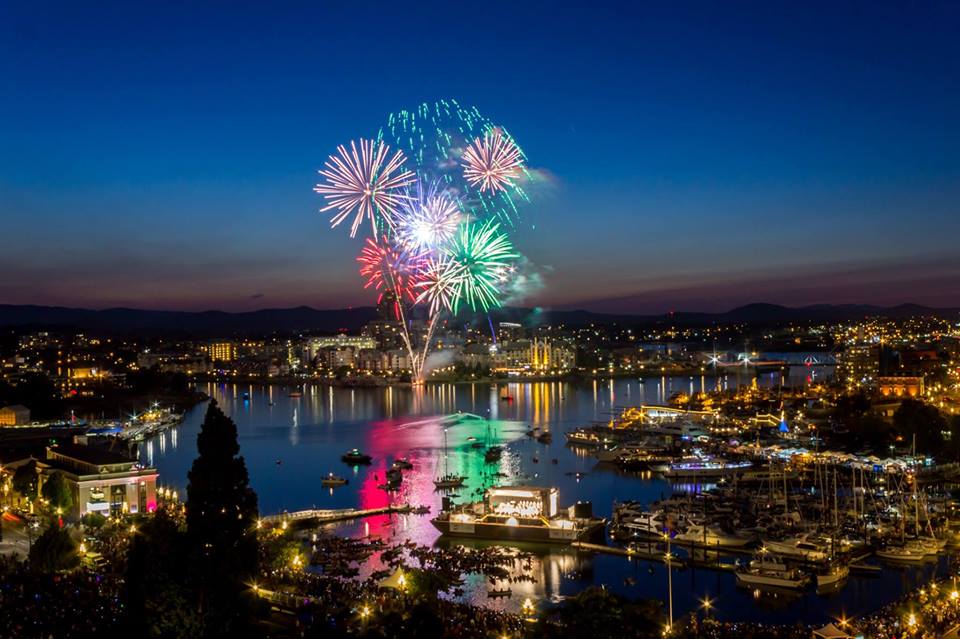 When: July 22 – 31st, 2022
Where: Various locations throughout the week
Symphony Splash Around Town will start with the opening night on July 22 with various ticketed performances at The Royal Theatre, Christ Church Cathedral on July 26 & 27 and the Atrium on Yates on July 29.
They will also welcome a diverse range of musical guests in a series of free concerts at the Cameron Bandshell in Beacon Hill Park and on the Lawn of the BC Legislature the whole day on Sunday, July 31.
The orchestra will finish in style with all-time favourites and dazzling fireworks around 9:30 – 9:45pm!
Stay with us at the Royal Scot Hotel, just minutes away from the iconic Victoria Inner Harbour, and enjoy this wonderful summer festival!