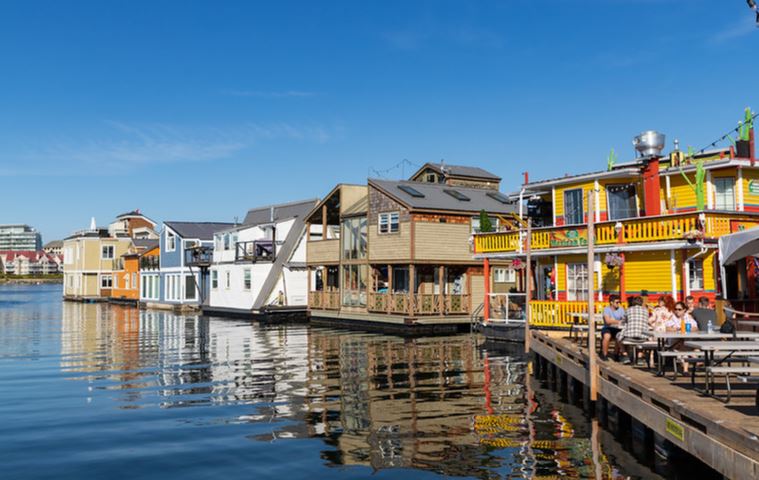 Location: Fisherman's Wharf at 12 Erie St.
Websites: https://gvha.ca/marinas-facilities/fishermans-wharf/
The businesses on our favourite docks are open after adding safety measures in place.
Restaurants will be at 50% seeing capacity and take-out options still available.
Please keep an eye out for the signs as the areas A, B & C will be closed to the public as they are still residential spaces.