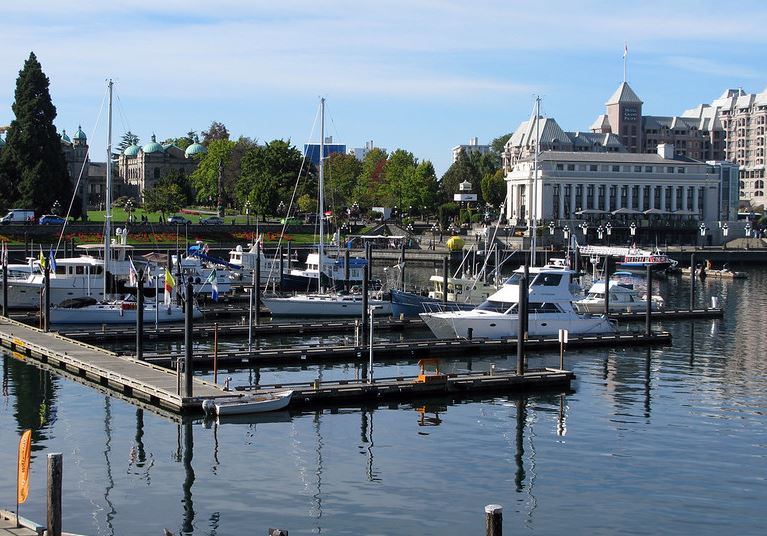 Dates: June 15th to July 15th
Location: Throughout Greater Victoria
Websites: https://beatourist.ca/
With the global pandemic businesses and locals have had a hard few months and are needing some support, as well as we all need some R & R and fun.
Take a stacation in Victoria and support our local community!
Different businesses such as ourselves, restaurants and attractions are offering deals during this program. For ourselves if you stay for 2 nights or more you can get 50% off of the 2nd night. Just quote the Be a Tourist deal and stay before July 15th.
Call us now at 250-388-5463 and visit the website for more business offers.