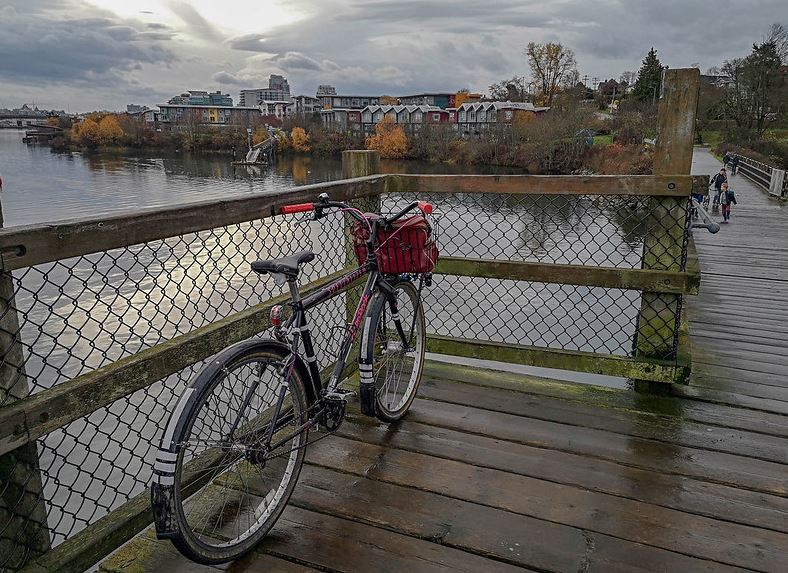 Victoria has some of the most beautiful and interesting cycling routes and paths. Some of the most popular routes include the Seaside Route, Galloping Goose Trail, Lochside Trail and various neighborhood routes.
Our hotel is running the special a "Wheel of a Deal" for a complimentary upgrade from our HOT rates on the guest rooms and studio suites! Bring your bike and use one of our 2 lock up stations or your welcome to bring your bike into your room.
We do have a tune up station or we can recommend some great cycle shops close by to get a professional tune up.
Don't have a bike? No problem, there are rental companies nearby:
Cycle BC, 685 Humboldt St.
The Pedaler Cycling Tours, 321 Belleville St.
Call us for more information on this special @ 250-388-5463 or 1-800-663-7515.