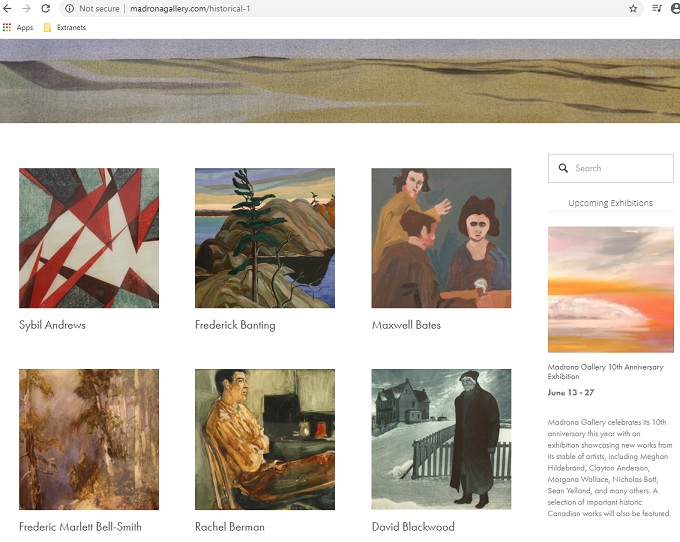 Dates: June 13th to 27th
Location: Madrona Gallery at 606 View St.
Websites: http://www.madronagallery.com/
Madrona has picked their 10th Anniversary to re-open after their closure due to Covid-19.
They will be featuring new works from their long standing artists including Meghan Hildebrand, Clayton Anderson, Morgana Wallace, Nicholas Bott, and many other.
On top of the new featured pieces some important historic Canadian works will be on display to mark the occasion.