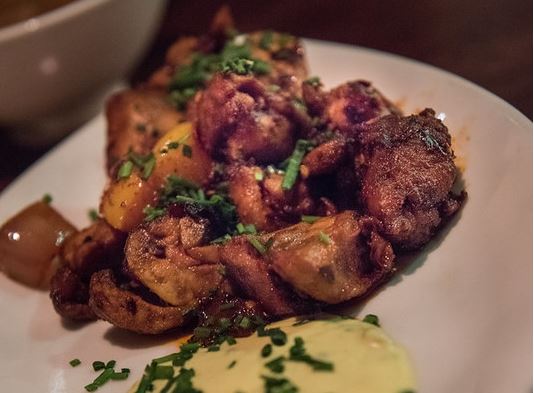 Dates: January 14th to February 7th
Location: Throughout Greater Victoria
Websites: https://www.tourismvictoria.com/eat-drink/dine-around
Enjoy three-course menus as you have a great stay-cation over this three week period. Support local businesses while dining on wonderfully planned out meals. In accordance with the covid-19 guidelines less dining spaces will be available so make your reservation fast.