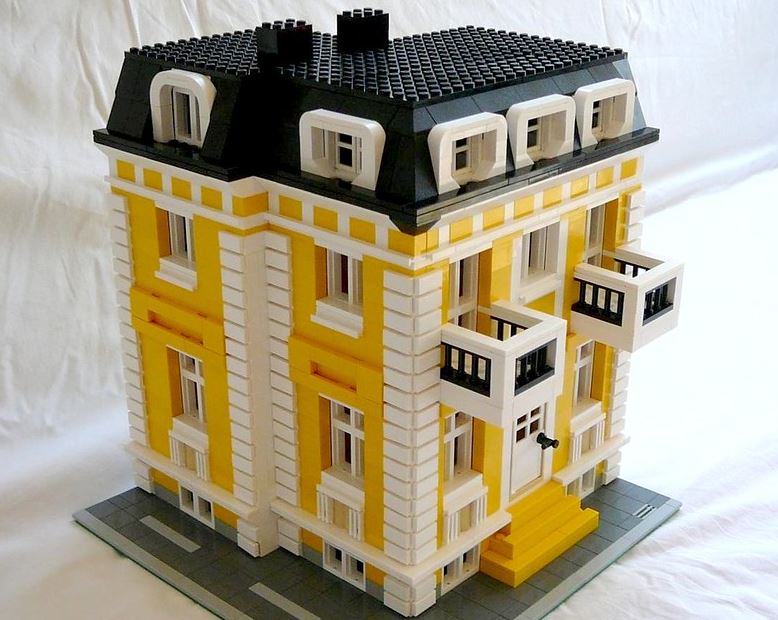 Dates: January 2nd to March 31st @ 10:00am to 4:00pm
Location: Sidney Museum at 2423 Beacon Ave
Websites: https://sidneymuseum.ca/#
This annual exhibition is continuing to celebrate over 60 years of Lego creativity and imagination. Guests will see numerous themes such as Star Wars, Harry Potters, classics and more. This year slots need to be booked ahead of time in accordance with covid-19 guidelines so book your tickets now!