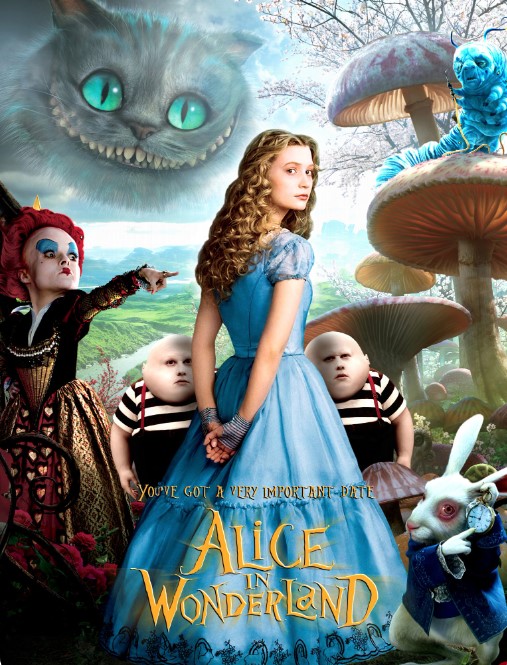 Where: Secret locations in Victoria, BC
When: September 3rd, 2022
Still deciding what to do for the Labour Day long weekend? Come to Victoria and enjoy this unique family-friendly event.
For one day only, the streets of Victoria will be transforming into a giant, escape-room-style experience on Saturday the 3rd September, 2022. So don't be late!
What you need to know:
This is an immersive outdoor event that unfolds exclusively via the award winning app. Receive clues via your phone as you scramble across town to solve puzzles and complete challenges against the clock.
You only need to book 1 ticket per team. Each ticket admits up to 6 adults. Kids under 16 play free!
Start any time between 9am and 2pm on the day.
The event lasts between 2 to 3 hours on average.
Dress to impress. Get your team dressed-up and celebrate the madness of Wonderland (optional).
Hurry up and purchase your ticket at https://www.cluedupp.com .