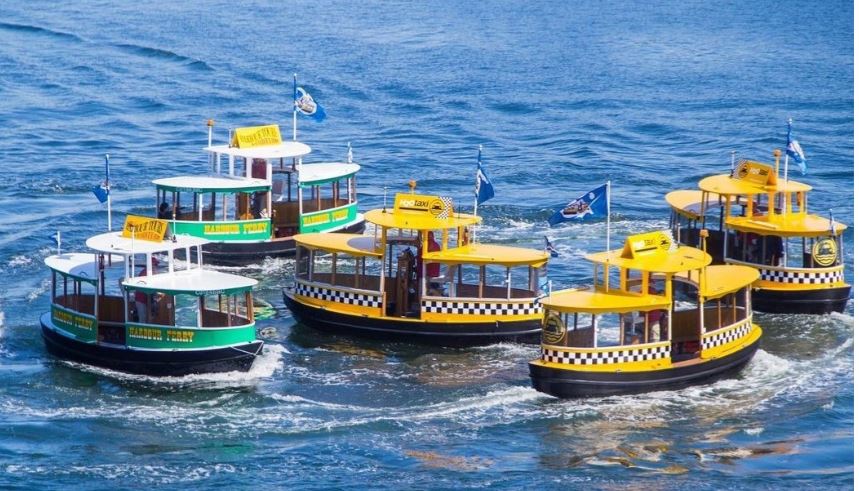 The Victoria Harbour Ferry is OPEN!
Operating within the Inner Harbour and Gorge, take a water taxi to a destination or a tour.
Pictured above is a local tradition of the ferry captains performing a synchronized "ballet" on the water. Starting April through October check out their FREE performance within the Inner Harbour!
Visit Victoria Harbour Ferry for general information and 2021 Water Ballet for performance scheduling.