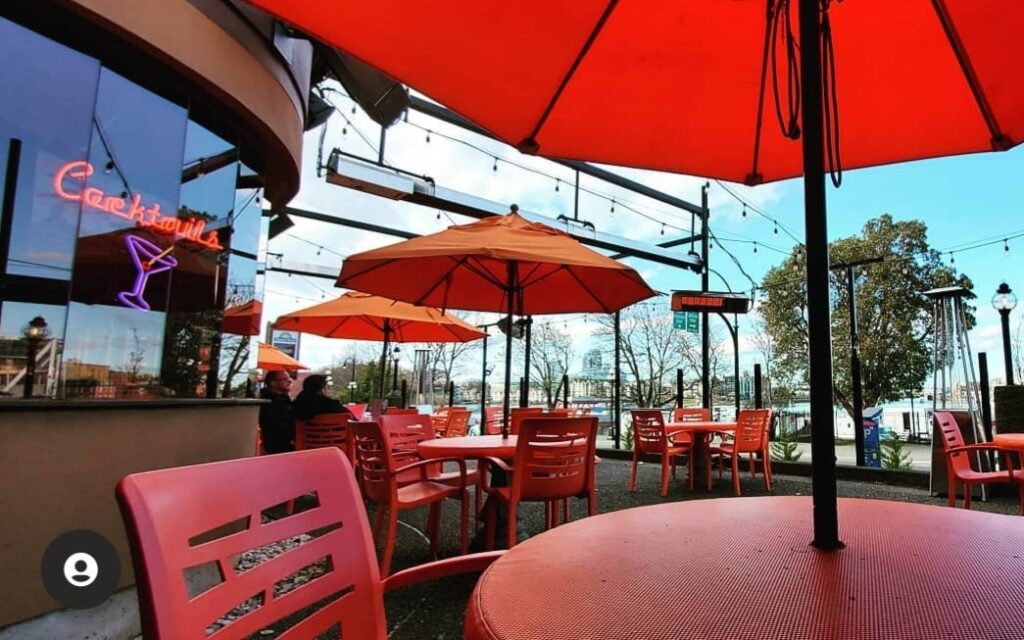 Our neighbour, Belleville's Watering Hole & Diner, continues to welcome guests with their beautiful patio overlooking the inner harbour and takeaway services!
With happy hours starting from 9AM – NOON; 3-6; and 9-CLOSE – why limit happy to just an hour? 🙂
Stop by our front desk for an extra 10% coupon off your table!
Visit Belleville's website for updates, food and cocktail menu options.