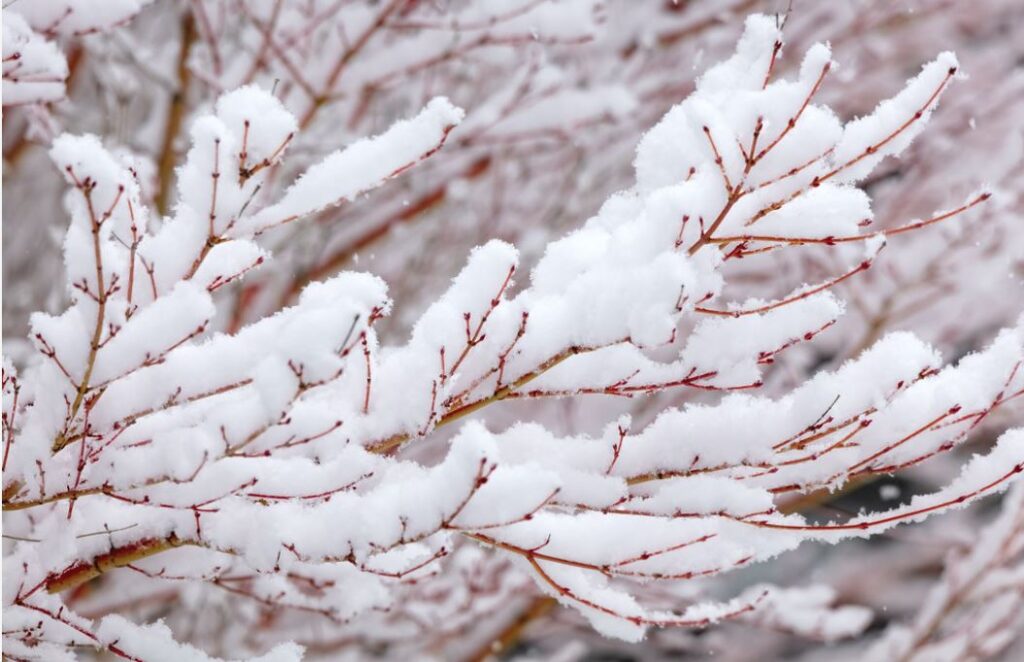 It only happens for a few days a year, but Greater Victoria received almost 20cm of snow in certain areas today! Downtown and around the hotel we received around 13cm's with some more possibly arriving tomorrow.
For those who can safely make it, the cafes and coffee shops are open around us for hot beverages and our pool and hot tub are heated to warm up after you sightsee around our winter wonderland!
Call us at 1-250-388-5463 or 1-800-663-7515 for upgrade, parking or Valentine's day specials.