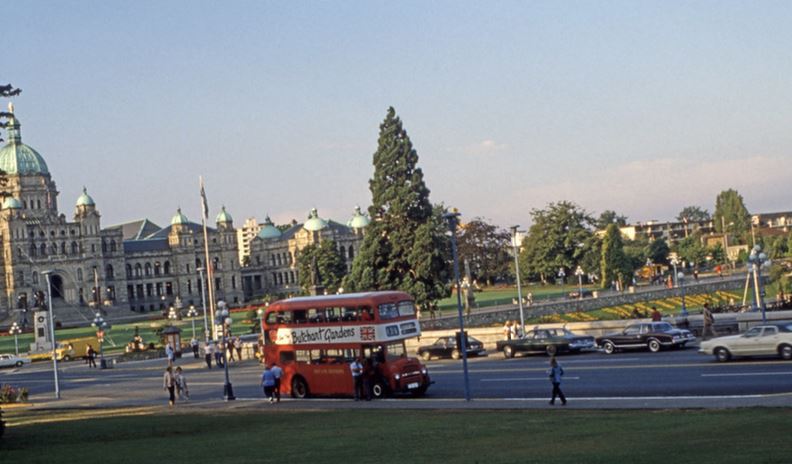 Dates: July 3rd
Location: Start Location: Empress Hotel at 721 Government St.
Websites: https://sightseeingvictoria.com/tour/victoria-hop-on-hop-off/
Enjoy a tour of some of our best sights in Victoria and Oak Bay on a double decker bus.
They have 4 routes running for 90 minute loops every 90 minutes from 10:30am until 5:00pm with 15 stops.
This could change slightly daily so check with the agent on the day.