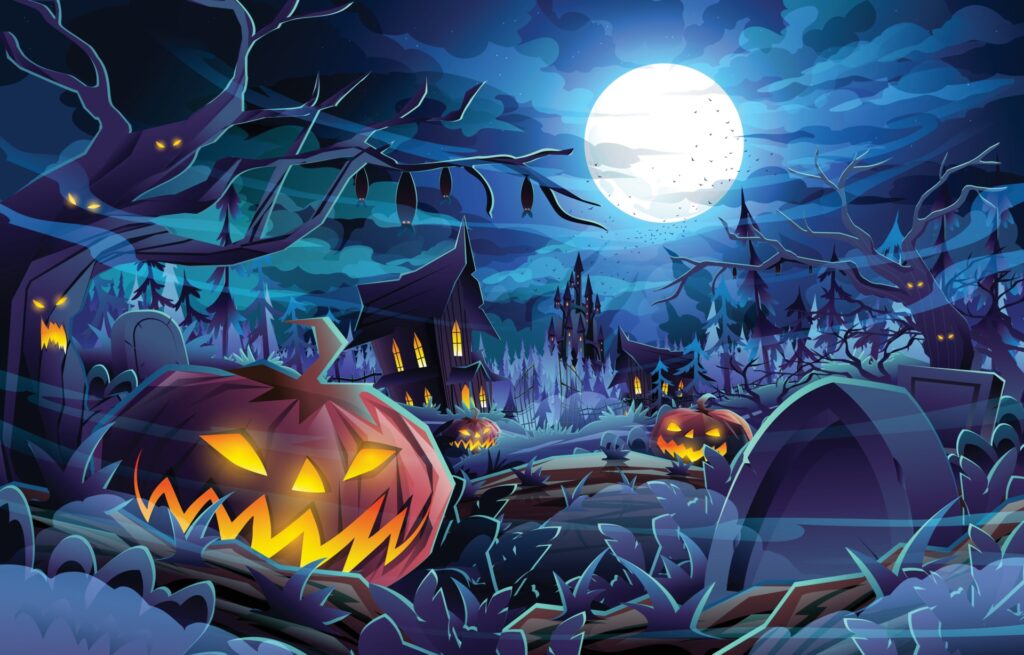 Where: 4150 Blenkinsop Road (only minutes driving from downtown Victoria)
When: Every Saturday and Sunday in October from 9 am – 4pm
Spooky season's finally here!!
Visit the Galey Farms for pumpkin patch, corn maze and the hunted house.
Enjoy the ride over a mile of rails around the farm in a 6 coaches 19th Century steam locomotive which worked around California in the 1800's.
Click the link below for more detailed information and the tickets! http://www.galeyfarms.net
Hurry up! They get sold out quickly!