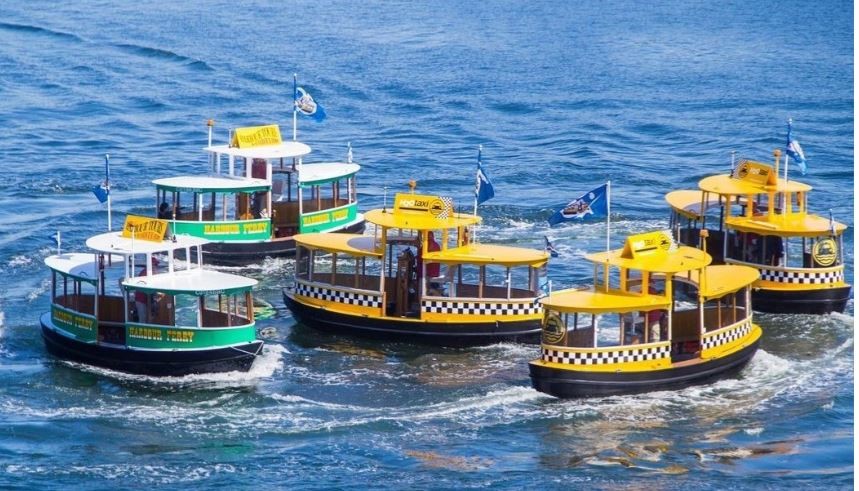 When: April to October, 2022 10:45am
Where: Inner Harbour, Downtown Victoria
Victoria Harbour Ferry is operating daily from 10am – 9pm, for the ferry tour in Victoria's Harbour and Gorge.
Also, you can't miss the beloved local tradition, WATER BALLET. Be amazed at the Harbour Ferry captains' maneuverability, and the beautifully choreographed sequences. Check out their FREE performance at the Inner Harbour!
Visit Victoria Harbour Ferry for general information and 2022 Water Ballet for performance scheduling.