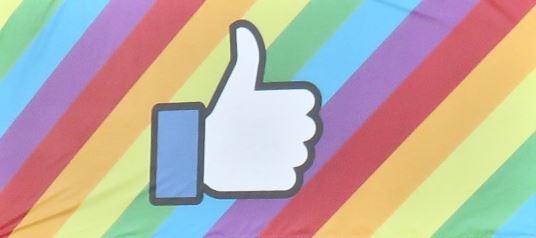 Dates: June 28 to July 5
Location: Anywhere Online
Websites: https://victoriapridesociety.org/
Although the annual Victoria Pride Parade and Festival will not be happening the celebrating will not be stopped and is being moved online. Some of the events like the Big Gay Dog Walk will still be happening only virtually. Go onto the website and find out where to stream/watch the daily events on various platforms!