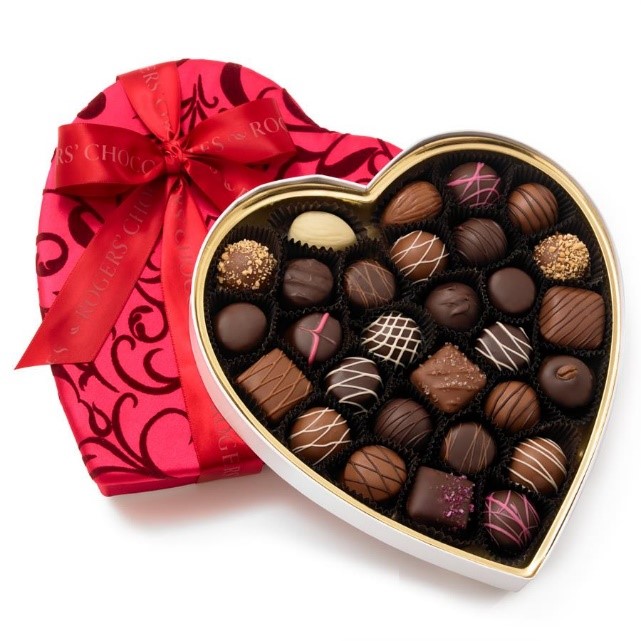 Still trying to think of ideas for Valentine's Day?
Victoria offers a variety of unique activities, restaurants, fantastic views, and gift shops that you and your loved one can enjoy!
We suggest taking a stroll around Abkhazi gardens and indulging in some afternoon tea and pastries, visiting Rogers Chocolates for some holiday treats or challenging each other to a game at the Board Game Café. If you are feeling more outdoorsy, Victoria has a variety of unforgettable whale watching tours to chose from. Whether you're looking for a romantic getaway or spending the day with friends and family, Valentine's Day in Victoria has something for everyone.
Don't be afraid to take advantage of what downtown Victoria has to offer, and if you need inspiration or information our front desk staff is always happy to help!