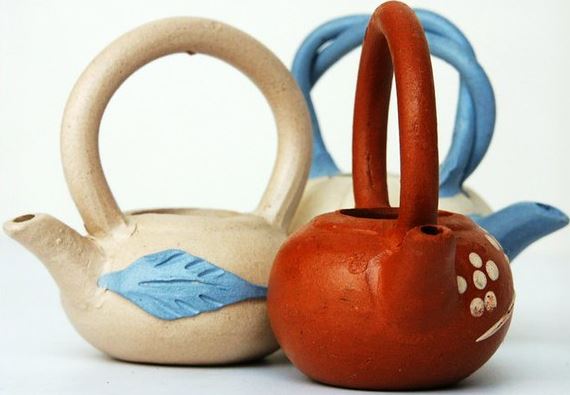 Dates: March 14th @ 12:00pm to 5:00pm
Location: Nootka Court at 808 Douglas St.
Websites: https://www.facebook.com/IntlTeaSociety/
This revival event is happening again for the 5th time presented by the International Tea Appreciation Society. This year will feature a teapot museum showcasing over 27 different specialty teapots and gaiwan. This grassroots event focusses on tea making, stories and connection and encourages attendees to bring their own teacups.