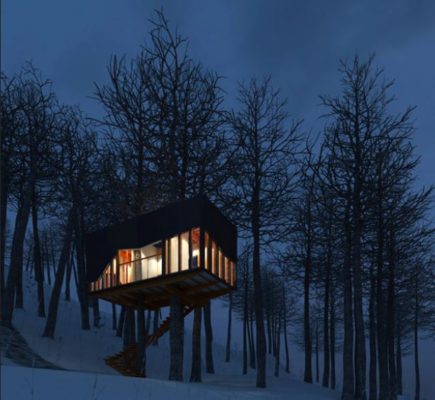 Date:  June 13th to July 28th @ 12:00pm to 5:00pm
Location: Open Space Gallery at 510 Fort St.
Websites:   http://openspace.ca/programming/tree-house-project
Reflect on your childhood imagination, dreams and play with this ongoing and expanding project.
All of this is translated by multi-disciplinary artist Jennie Suddick, who "envisions the tree house as both a personal space and a realm of the imagination, a lens through which to consider changing landscape, autonomy, and nostalgia."
Suddick invited the public since last summer of 2017 to share their unrealized childhood plans for tree houses and other forts. Taking these with some collaborative efforts scale paper architectural models and detailed drawing have been brought to life.