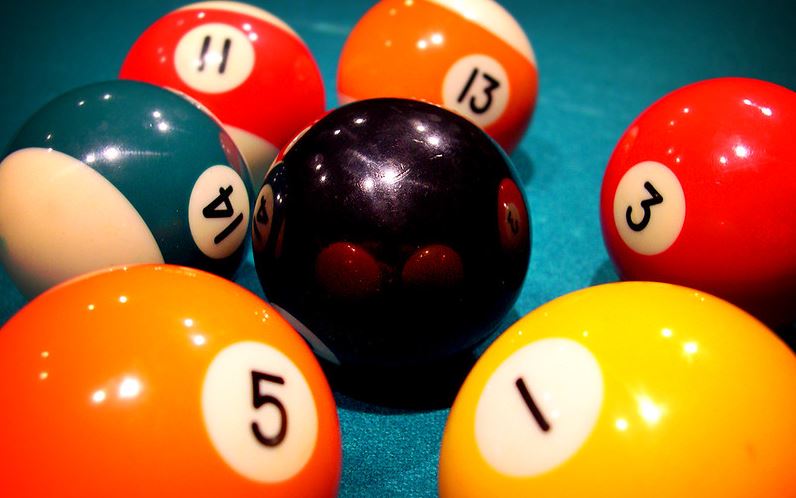 Dates: Tuesday to Saturday @ 2:00pm to Midnight
Location: Peacocks Billiards at 1175 Douglas St.
Websites: https://peacockbilliards.com/
With all of the great work locals and visitors have done with physical distancing we are now in phase 2 of the British Columbia Covid-19 public safety plan.
Now that we are in this phase some businesses are opening back up including Peacocks Billiards. With added safety precautions you can once again enjoy a game of pool with some food and drinks!