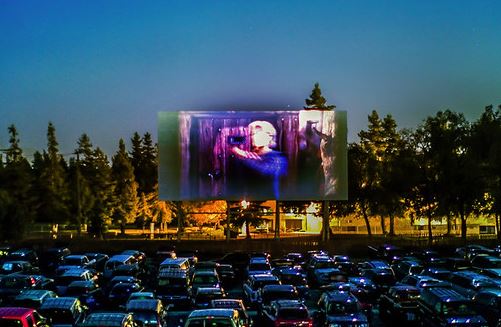 Dates: June 4th to 6th @ 9:30pm
Location: Parking Lot 10 at University of Victoria
Websites: https://legacydrivein.com/
Drive in movie theatre is opening on the University of Victoria for three nights. Films will be shown on a 40-foot screen with space for 50 vehicles. The three films this weekend are Hook, The Life Aquatic and The Breakfast Club.
Later dates will be announced for the next three films Cool Running, Dirty Dancy and The Fifth Element.