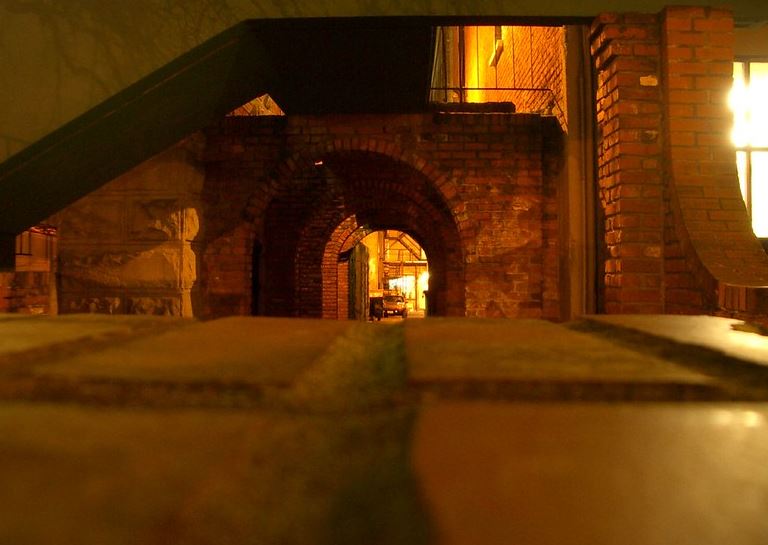 Dates: Daily @ 7:30pm & 9:30pm
Location: Start from Visitor Centre at 812 Wharf St.
Websites: https://discoverthepast.com/ghostly-walks/
Discover the Past's long popular tours have started up daily once again. Due to capping group sizes tickets need to be booked online in advance. Take in their most popular Ghostly walk or the other daytime tours through Chinatown or other history tours. See their full schedule on their website and how to book.