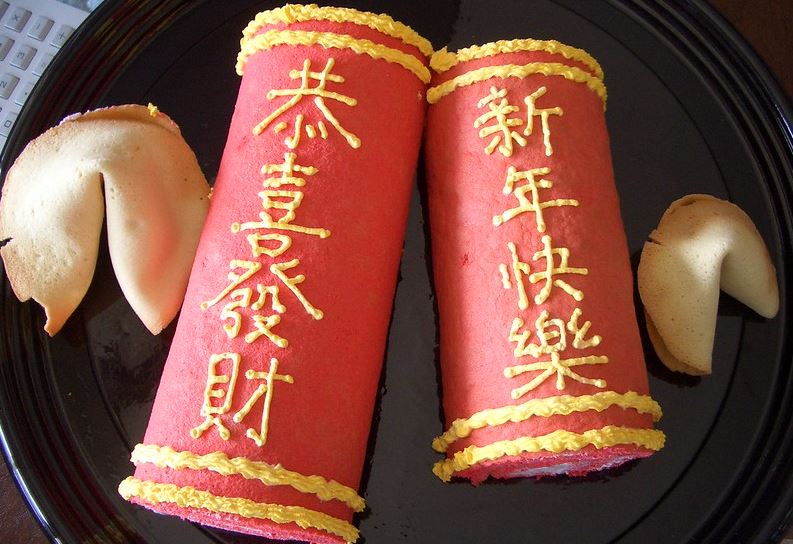 Dates: February 12th
Location: In your bubble
Websites: Forbes – "How To Plan A Virtual Lunar New Year Celebration"
We will be welcoming the year of the Ox a little differently this year but it still can be special. View the attached article for some inspiration and go to our local shops in Chinatown to get the items you need to make it a great night. Our front desk can help you find some shops or restaurants that offer specific items you may be looking for.