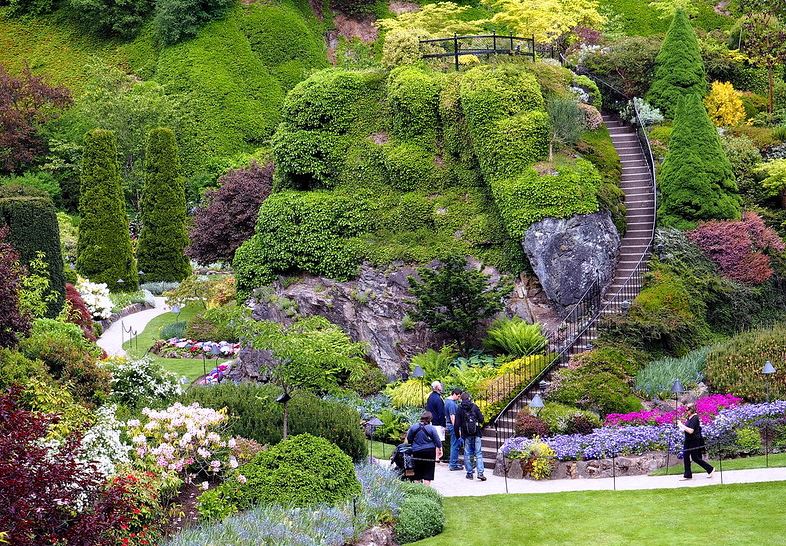 Dates: May 1st @ 9:00am to 4:00pm
Location: The Butchart Gardens at 800 Benvenuto Ave
Websites: https://www.butchartgardens.com/covid-19-update/
Everyone can once again enjoy the beautiful landscaping and blooms at the Butchart Gardens!
Certain rules have been put into place for visitor and staff safety all of which are listed on the website.
Go out and take in the gorgeous historic site.