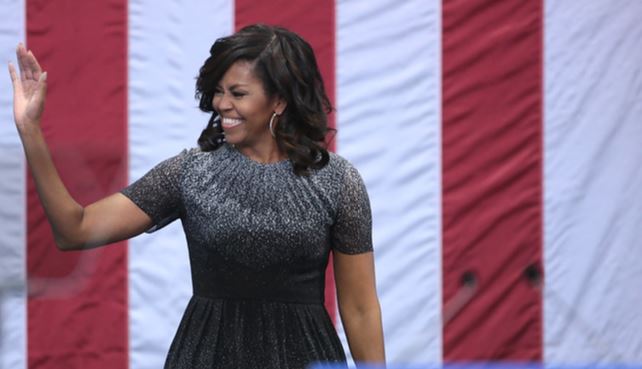 Dates: March 31st @ 7:00pm
Location: Save-On-Foods Memorial Centre at 1925 Blanshard St.
Websites: https://selectyourtickets.com/event-pro/michelle-obama/
Most people will recognize Mrs. Obama as the former First Lady for the United States but she also has been known as a role model and inspiration for women, families and others. The four key initiations Michelle led as First Lady were Let's Move!, Joining Forces, Reach Higher and Let Girls Learn. With her best-selling memoir in 2018 still on the New York Times Best Sellers list she hasn't left the spotlight even after moving out of the White House. This should be a motivational speech for everyone in the audience.