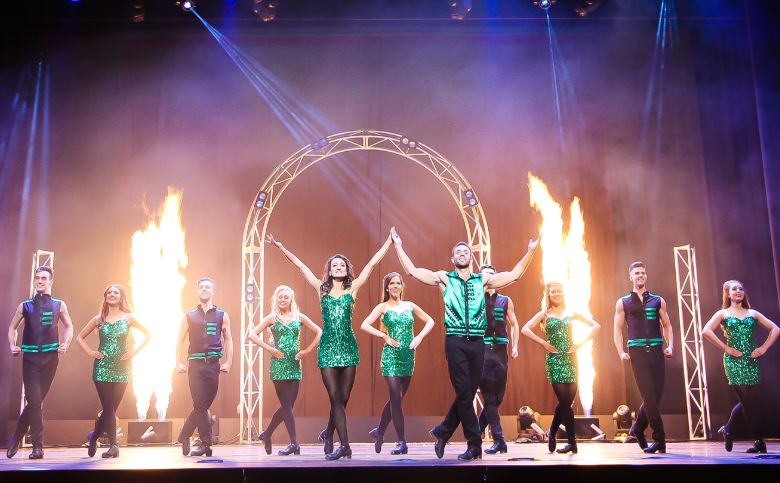 Dates: March 2nd @ 7:30pm
Location: Royal Theatre at 805 Broughton St.
Websites: https://www.rmts.bc.ca/events/celtic-illusion-2020-royal-theatre
For the first time in Canada after a sell-out Australia tour this Australian dance group is coming for 1 night only. Led by Anthony Street from Michael Flatley's Lord of the Dance the choreography has been mastered to perfection. Take the whole family out to enjoy this contemporary Irish Dance group.