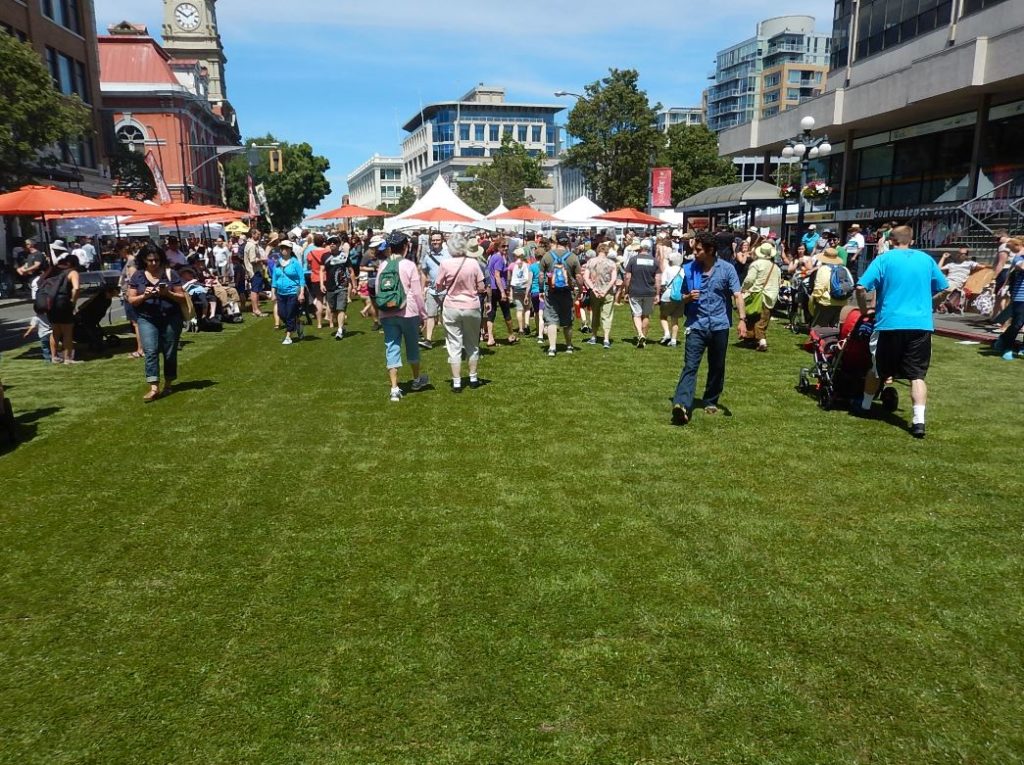 Date:   June 16, Sunday, 11:00 am- 6:00 pm
Location:  Douglas St. from Pandora St. to Belleville St.
Websites: https://www.carfreeyyj.ca/
Enjoy Father's day with the whole community at this annual outdoor festival. Over nine city blocks, the  celebration includes five stages with live entertainment, a 4,000 square foot park, multiple all-ages licensed food and beverage areas, a 19+ Beer Garden, more than 400 local artists and makers as well as activations created by local businesses and organizations. Car Free YYJ is also honoured to host the First Peoples' Festival which presents a complete day of programming, vendors and food in celebration of Canada's First Peoples' culture.